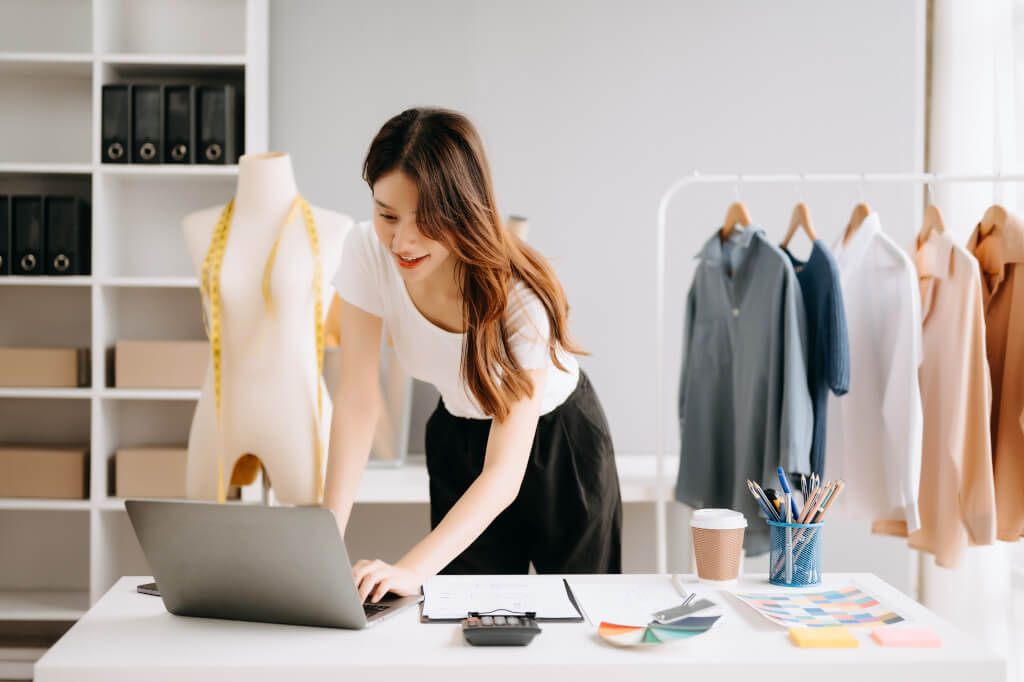 10 mins read
Identifying Business Models In The Fashion Industry
A company's "business model" describes its raison d'etre. There is a lot that goes into running a business, but a business model may help executives see the big picture by visualising the company's internal processes and highlighting the nine components that are crucial to creating value for customers.
By zeroing in on the value proposition, client segmentation, communication and distribution channels, and complexity of the firm's value chain, we may further streamline this model for use in the fashion industry. The connection between a company's value proposition (its solution) and its target market (its consumers) is the backbone of any business model.
This essay delves deeper into the business model canvas, a widely used and effective framework for outlining a company's unique selling proposition. Instead, we'll focus on the most significant fashion business models, outlining the specifics of each.
1. Designers of Fashionable Garments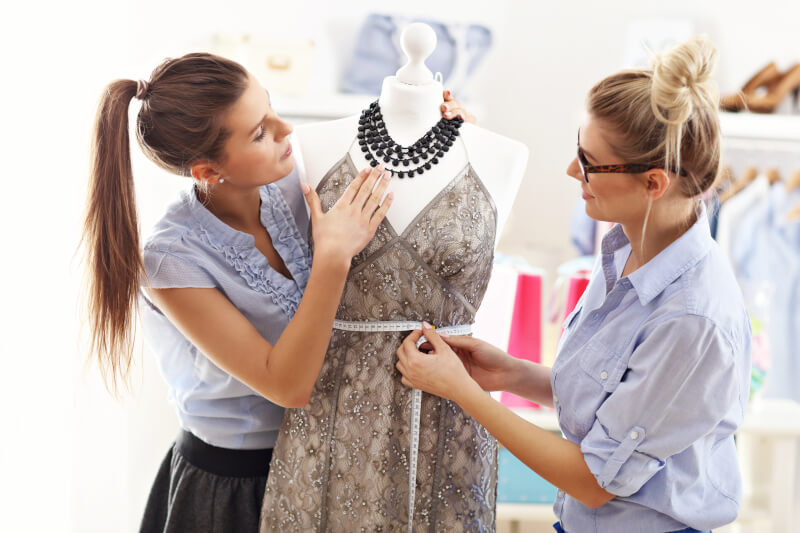 Companies with high aspirations in the fashion industry typically follow this business model. These types of businesses are built on a value offer based on high standards and limited availability. The following are only a few examples of what makes this business model unique:
The significance of designers' dreams and their work. Companies employ fashion media to offer a narrative capable of transmitting intangible brand values, hence delivering the dream factor impact capable of attaching aspirational qualities to the firm's products. The fashion media and the press are crucial in achieving this goal. As the person responsible for delivering the brand's most compelling elements, the designer here becomes the company's success or failure measuring stick. Tom Ford is a well-known case in point because he helped Gucci become a respectable name all over the world.
From integrated forwarding to contract manufacturing. The vertical integration technique adopted by many apparel companies is another hallmark of this business model. By choosing licensees, or contract manufacturers, who will produce products under the licensor's brand name, designers will get greater granular control over the manufacturing process. Later on, many fashion designers strive to fully supervise the production step of the pipeline by adopting a forward integration strategy and acquiring interests in partner companies. To compete with neighbouring fashion market segments, businesses might take this complete quality product management-focused step by capitalizing on industrial efficiency in the bridge sector or by producing high-quality goods for the luxury market.
2. Premium Labels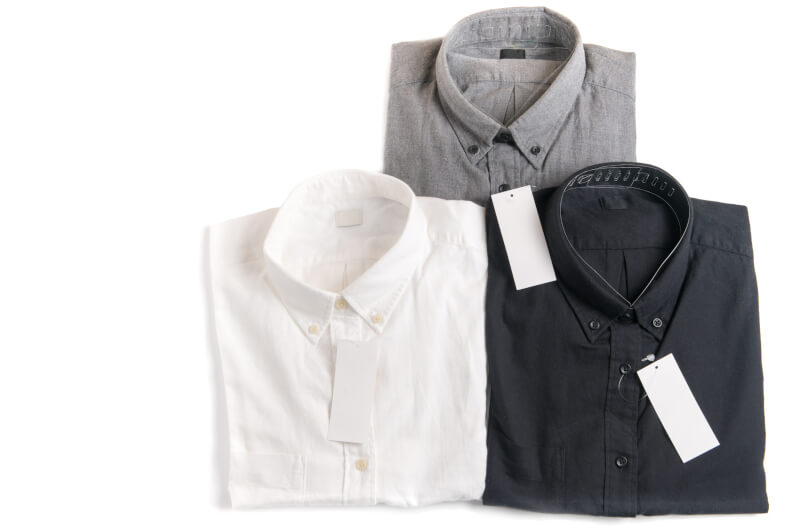 The words "fashion" and "luxury" are often used interchangeably, yet they have very different connotations. The very definition of luxury is its inability to date. Luxury brands sometimes "stretch" their enduring and heritage-minded ideals across multiple categories, such as watches, cosmetics, and leather goods. In this context, we can examine the four pillars of the luxury industry's business model in further detail.
Potential Benefits
Luxury brands offer consumers the chance to stand out from the crowd and avoid being pigeonholed by fleeting fashion trends by providing them with access to timeless classics. Status symbols, or more accurately social money, are what we see in luxury brands.
Segregating Clients Into Distinct Groups
High-net-worth individuals (also known as HNWIs) are the ideal target market for luxury products. These shoppers put a lot higher value on the overall shopping experience than they do on saving a few dollars, therefore pricing has little bearing on their final selection. But that doesn't mean high-end brands aren't keen on expanding their reach to more "average consumers." Luxury businesses can "commoditize" luxury by expanding their brand equity and applying their brand to other product categories, as explained in the post: Market Segmentation in the Fashion Industry. This allows them to capitalise on the dream factor impact with a much larger audience. This is what most people mean when they talk about the "democratisation" of luxury products, often known as "masstige" or "mass prestige."
Communication
Many luxury brands have been in business for almost a century, giving them a deep sense of history and tradition. This allows them to sell their items stealthily, without resorting to the 'buzz' element relied on by so many other fashion companies to pique their clients' interest. It is not even the case that true luxury brands market their wares; rather, they 'unveil' them to a select group of elite customers.
In addition, communication strategies for luxury brands don't centre around selling a specific item but rather the company's history and culture. They put more emphasis on "Why" than "What" or "How," to borrow Simon Sinek's terminology. By taking this tack, they can further differentiate their businesses from the cutthroat rivalry of luxury brands and instead convey a message of passion and meaning.
Distribution
Luxury brands typically employ an exclusive distribution marketing approach. Companies in the luxury market have to provide customers with a buying experience that does justice to their brand story. Luxury brands must have their retail locations to provide an experience that can enlighten, educate, and entertain their clientele. For this reason, luxury brands build their customer base by opening "flagship stores" in prime places where they can showcase their wares and provide valuable brand education. These shops are less concerned with making a profit and more so with setting the scene in which a wide range of brand stakeholders can interact with one another. The words "fashion" and "luxury" are often used interchangeably, yet they have very different connotations.
3. Top-Rated Products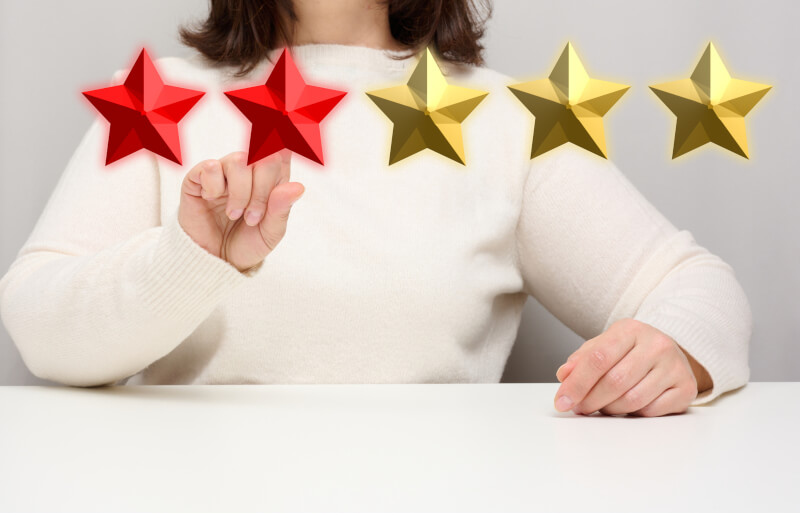 The brands that fall into the middle to upper price range make this group of goods more diverse. The manufacturing sector and its extensive network of suppliers contribute greatly to the value of these brands through the volumes and scales they provide.
Through product specialisation and production streamlining, this business strategy is typically associated with a favourable price-quality ratio. To find a happy medium between higher-quality garment production and more rapid fashion seasonality, businesses in this price range need to keep an eye on their TTM (time to market). Using both direct retailers and intermediate wholesalers helps to speed up the supply chain. Therefore, rivalry in this market will take place on multiple fronts:
Quicker entry into the market. Premium businesses will need to oversee their worldwide supply chain to stay profitable and keep up with the rapid pace of fashion trends. More standardised, globalised products that can be sold with few changes to accommodate different worldwide markets is another way to achieve this goal.
Widespread availability. High-quality products always look for ways to cut costs in the manufacturing process. Thus, their distribution techniques are geared toward achieving the broadest potential reach. Owned retail locations are one option, but forming agreements with trade clients and middlemen can also lead to widespread wholesale distribution.
Promotion and communication. Companies need efficient marketing strategies to gain and keep a portion of the premium brand market, which is overpriced and competitive. In this setting, where quality and legacy are less important differentiators, the hip factor and celebrity endorsements are more important than ever.
4. Rapidly Ascending Storefronts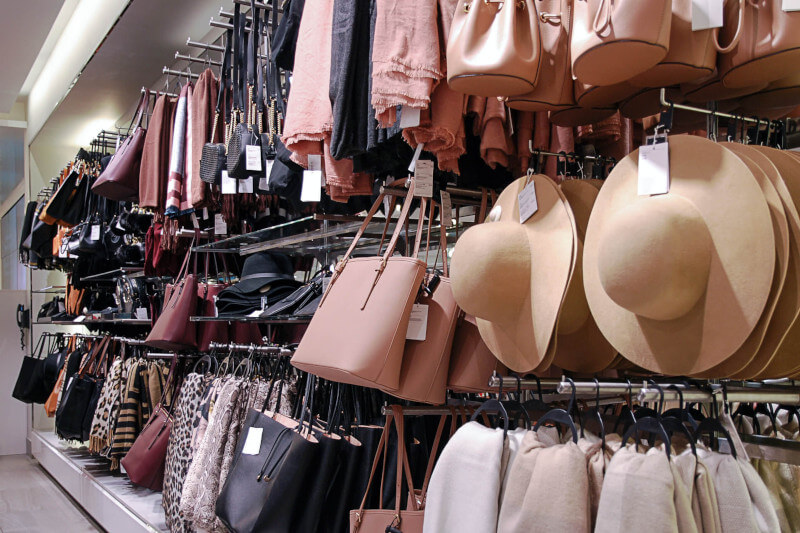 Companies with this business strategy typically aim to expand into many locations with a chain of specialised stores.  Terranova, Zara, H&M, and Top Shop are just a few examples of corporations that have adopted this strategy.
The key to their success is an innovative distribution network that includes stores in high-traffic areas and carries the latest in trendy goods. The vertically connected organisational framework of speedy retailers allows them to efficiently manage their value chain, give value to customers, and achieve high levels of profitability. This business model can reap the profits that would typically go to both the fashion manufacturer and retailer. Among the many other distinguishing features of vertical stores are:
Full command of the production process
The establishment of a uniform retail format in which all products carry the firm name.
Possessing the capacity to quickly adapt to changing fashion trends
Sales risks are reduced because of well-managed supply chains.
Analysing fast-fashion retailers reveals how the business model adopted by digital enterprises selling via e-commerce is very similar to that of fast-fashion retailers. Companies in the fast fashion industry are built to manage their pipeline based on extensive data-driven analysis that can maximize the production of the products most likely to sell. The high rate of production also facilitates rapid product rotation. Stock at fast-fashion stores might be replenished every four to six weeks.
5. Global Fashion Giants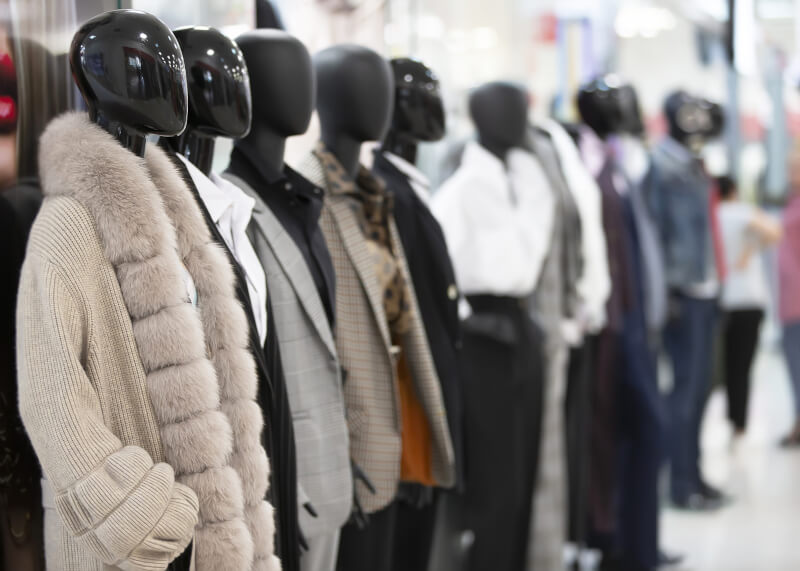 To expand, many fashion houses have bought up up-and-coming labels and creative studios since the 1990s. As a result of adopting this expansion strategy, several of the world's largest fashion enterprises have transformed into fashion conglomerates.
In the fashion sector, the multinational corporation model of growth is a realistic business strategy because both the "acquirer" and the "acquired" benefit from a buyer-seller relationship. The advantages of this arrangement for a purchased brand are that it provides access to:
Capital and achieve lasting monetary security
Management consultancy of the highest calibre and quality assurance
The Distribution Is Global
The value to the conglomerate comes from being able to compete across multiple markets thanks to a well-managed portfolio of brands. Following this paradigm, fashion giants like LVMH can fund and expertly oversee the growth of up-and-coming designers, brands, and organisations to compete successfully in their respective markets.
As we've seen, there are many different routes that fashion companies can take when creating their brands. It's possible, as we saw with mass prestige, for businesses to piece together elements from many business models to come up with their distinctive selling points.
The benefits of shaping an organization's internal processes to reach the final consumer have recently been acknowledged in academic and business literature. That's why businesses have developed tactics geared at coming up with something new: the business model portfolio. This gives businesses a powerful strategic tool for interacting with their final consumers and enables them to maximise distinction across all of their operations.