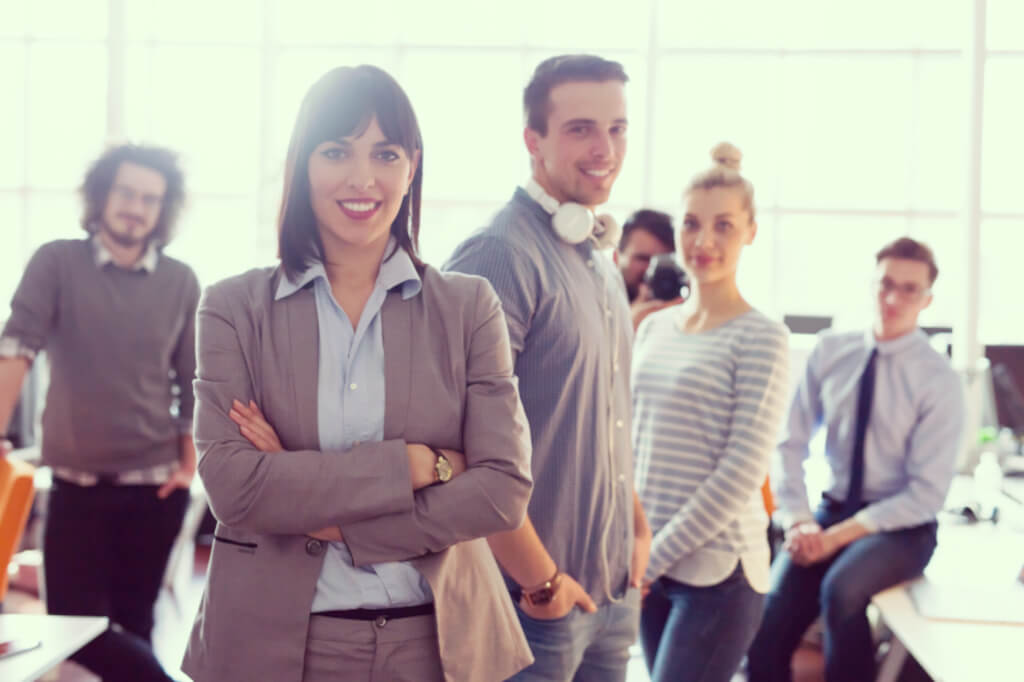 6 mins read
The Importance of Looking Professional in the Workplace
Appearance plays a significant role in creating that all-important initial impression. The clothes you wear can give you an edge in the workplace. Successful business people appreciate the value of careful product presentation. Your products need to be eye-catching if you want to sell them. But did you realise that the way you present yourself to the world is just as crucial?
First impressions are crucial in the business world. Unconsciously, others around you evaluate you based on how you look at them. You send a statement to others around you with the clothes you wear and the way you carry yourself. Therefore, it is important to think about the kind of persona you wish to project. It's one of the few aspects of running a firm over which you have the entire sway.
People can be rather one-dimensional at times. This is sad yet a reality. Many people would rather work with someone attractive and well-dressed. The way you present yourself and your company is a major role in whether or not you get hired. What you wear and how you look can influence people's perceptions of your intelligence, success in the workplace, and personal qualities. Paying close attention to detail gives the impression that you value your clients' and customers' time and money as much as you value your own.
The power of well-tailored clothing cannot be overstated, no matter what field you work in. A well-fitted suit for men or a structured dress for women not only shows off your figure but also conveys an impression of accuracy and care. Carelessness can be sent through ill-fitting clothing, whereas making the effort to look your best is communicated through a tailored suit. Ready-to-wear clothes don't always look or feel great on everyone, but a professional tailor may help you achieve a tailored look and feel.
Men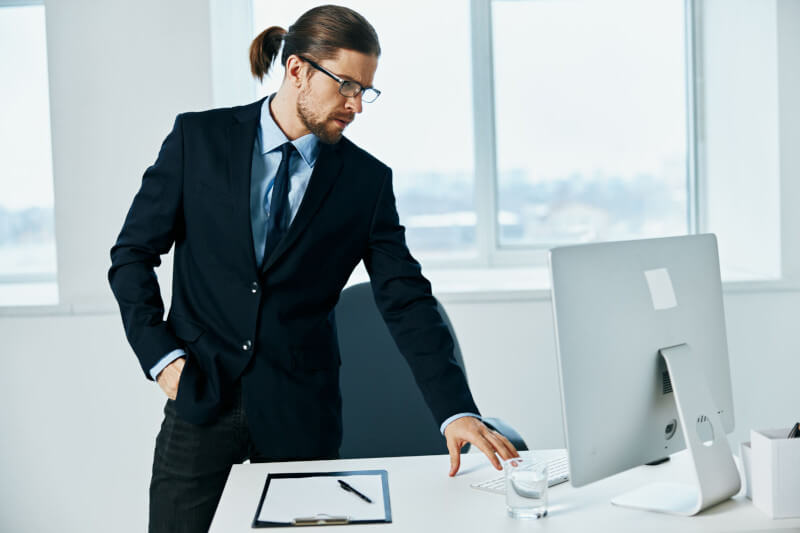 Personal style emerges through time. If you want to look relaxed and at ease even when dressed formally, your suit should fit well and be made of a fabric that is nearly as comfy as your favourite pair of jeans and tee. To appear good, you need not spend a fortune. Just make sure everything you wear is of high quality and a decent fit.
Find the Ideal Suit for You
British, Italian (or Continental), and American are the three most common suiting styles. Pick a suit that not only looks fantastic on you but also makes you feel terrific. Get it fitted by a professional to ensure a precise fit.
Express Yourself Through Your Choice of Dress Shirt
If you don't wear a tie, your choice of shirt colour and pattern can serve as a kind of individual expression. Pick a collar that works with your face's natural shape. By donning an undershirt, you may extend the life of your shirts and reduce the frequency with which you need to send them to the dry cleaner.
Invest in four pairs of fine footwear—two pairs of black leather and one pair each in dark brown and a deep burgundy colour sometimes called cordovan. It is recommended to use black shoes with a black suit, grey shoes with a brown suit, and black shoes with a navy suit. Belts should match shoes at all times.
Accessories are often just as important as the main suit itself when doing business. The focal point of a man's ensemble can be something as simple as a wristwatch or as complex as a carefully selected tie. A woman's confidence might be boosted by a chic new purse or a bold piece of jewellery. But don't go crazy, that's not the point. The aim is to complement your existing style rather than compete with it. Your accessories should make a statement about who you are without drawing too much attention to themselves.
Women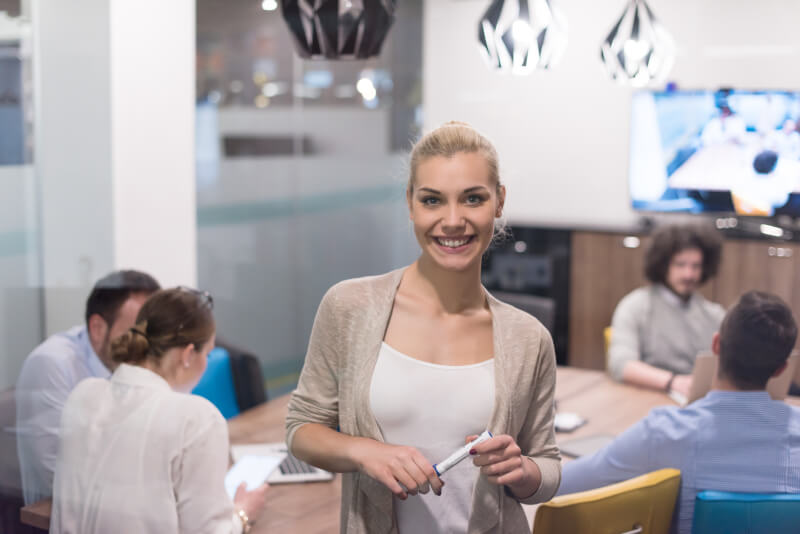 Women who are truly trendy in the workplace have an aura about them that makes them stand out. If you want to feel and look your best and have people take notice of your unique characteristics, you should seek advice from a fashion expert.
Grooming, too, is a crucial part of making a good impression. Good personal hygiene and attention to detail can be shown in someone who keeps up with regular haircuts, has clean, well-manicured nails, wears minimal makeup, and is clean-shaven (unless sporting a well-kept beard or moustache). Just as important as what you wear is how you wear it, so too is your demeanour. Keep your head up high, make direct eye contact, and greet people with a friendly grin to show off your good taste in clothing. The impressions people create of you are heavily influenced by your general demeanour and body language.
Since fashionable garments tend to be replaced each season, it's wiser to invest in classic pieces that may be worn for many years to come. Your closet doesn't have to be drab if you don't want it to be. "Statement" handbags, shoes, and jewellery that are either exceptionally colourful or uniquely designed are excellent ways to show your taste, personality, and style. When you need to give a presentation or lead a meeting, a traditional blazer will help you do so with confidence and authority. Make sure the jacket you choose is a good fit for your figure.
The importance of being appropriately attired is another factor to think about. It is important to know the standards of your workplace, which might vary greatly from industry to industry and firm to company. The dress code at your employment may range from very formal to business casual to more relaxed. Dress appropriately for the workplace, taking into account both the company's policy and your sense of style and comfort. This will demonstrate that you can be yourself while still adhering to the standards of the company.
Every working woman should have a few "closet classics," or investment pieces. Put money on a black or camel coat, a classic watch, black-patent shoes, an LBD, an excellent pair of jeans, an airy black wool suit, a cashmere wrap, and a classic purse to upgrade your entire ensemble. These basics will help you build a wardrobe that is both versatile and representative of your style.